My first ever infographic!
/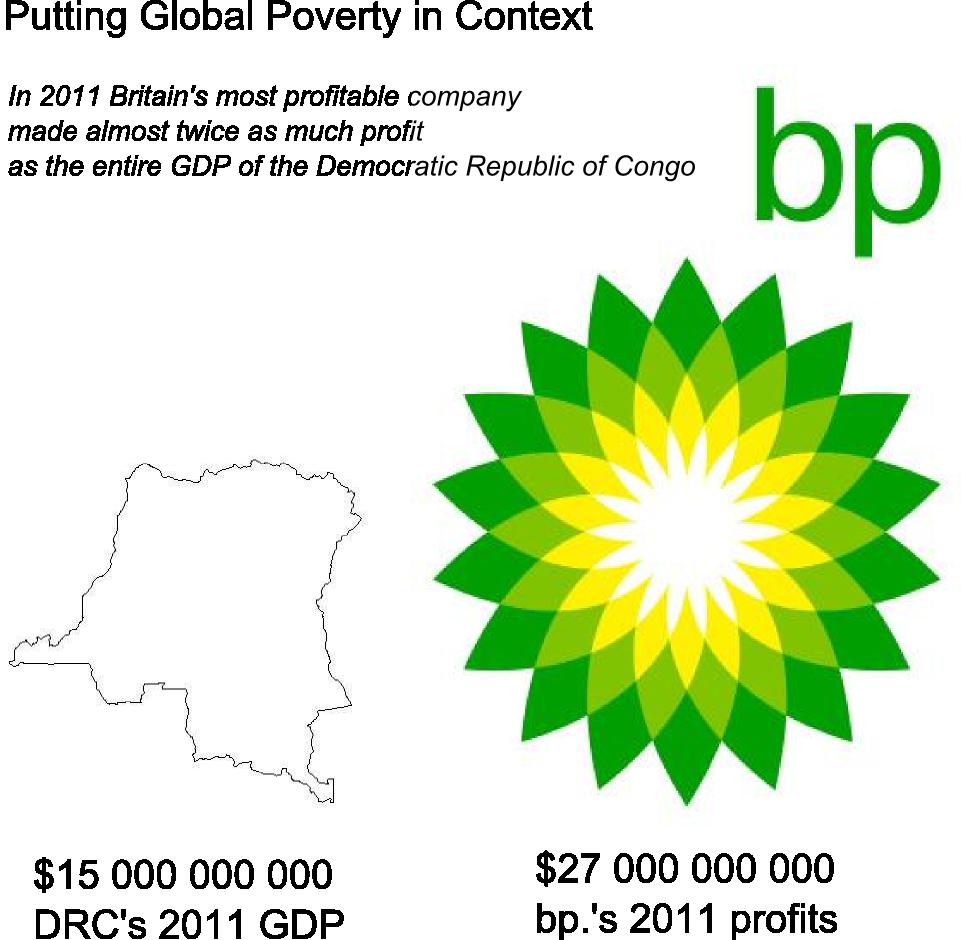 /
Not perfect I know, and maybe a bit tedious in terms of the 'same old theme' again, but I'm pretty pleased for a first effort…
Disclaimer – The relative sizes might be a bit skewed, I square rooted the relative numbers and then 'tweaked' so they looked about right. Anyways, it's just a first effort, defo more to come. Hopefully one day I can figure out a way to get paid to knock (much more professional versions) of these up.
I made it in inkscape  – Pretty easy to get the basics, even for a total novice like me!